As Ned Stark warned us, Winter is coming!
The days are getting shorter and a chill is hitting the air... So what to do?
Well, it's the perfect time to sit down with a delicious red and warm yourself to the sounds of your favourite artists.
We have selected a few below that are sure to remind you that Winter ain't so bad after all....
Ron Sexsmith - Long Player Later Bloomer RSD2022 Green Coloured Vinyl
Hailed by everyone from Bob Dylan to KD Lang, Ron Sexsmith's vast acclaim has never really translated to success. In a sense, he is a man out of his time, a songwriter whose material may have sold better during the time Joni Mitchell was topping the charts.
This album, sounding eerily close to a classic Costello, is delivered with both sencerity and panache and would go down well on a cool Sunday afternoon.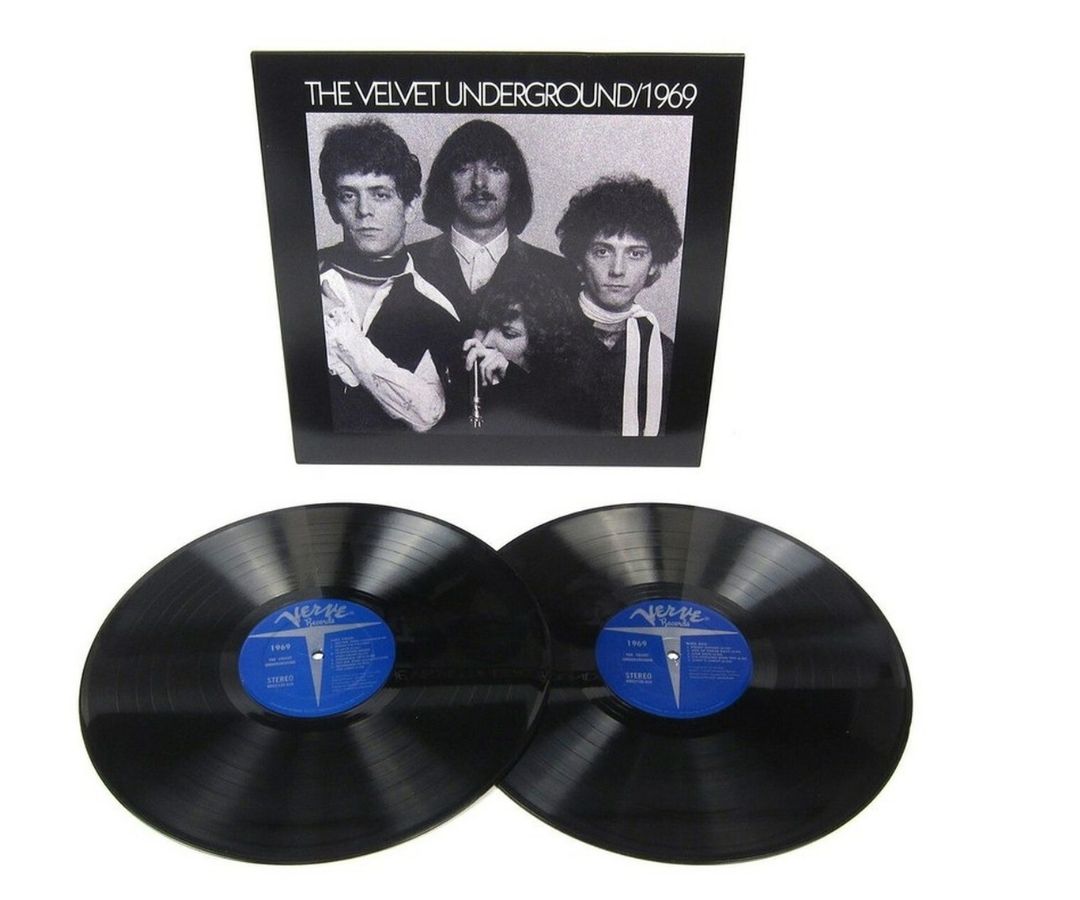 Velvet Underground - 1969 2LP Vinyl
The idea: after the wildly experimental White Light/White Heat, bandleader Lou Reed was tired of making noise. 1969 is an insular record, and far from showy. But it's powerful even today, maybe because it still feels like a discovery.

Foster The People - Torches X 2 LP Orange Coloured Vinyl
Upbeat and catchy tunes are the backbone of this L.A group. And while there is no escaping that this is the earwig pop we hear all over mainstream radio, the truth is it's a perfect pick me up to the Winter blues.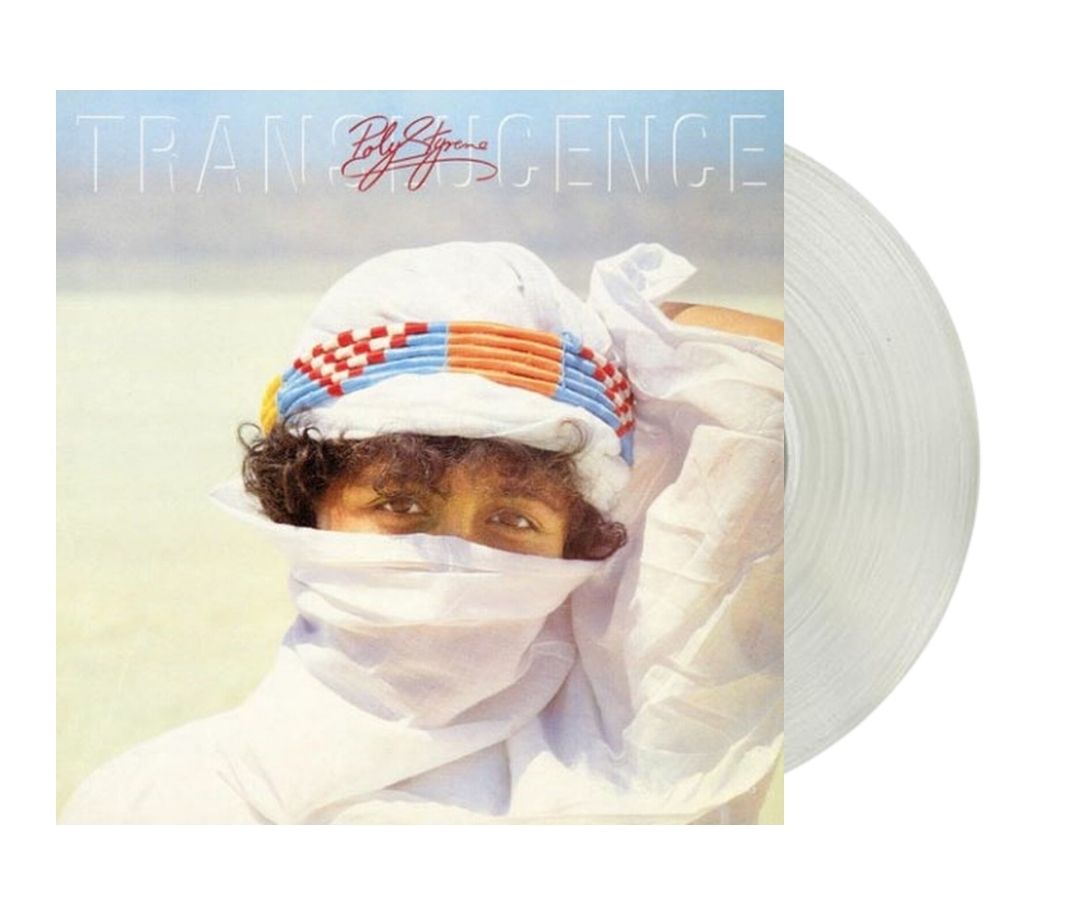 Poly Styrene - Translucence Clear Vinyl
Subtle jazzy arrangments set the backdrop for this eclectically delicious album released in 1981. It's playful pop art that is best listened to as a whole. Styrene, whose real name was Marianne Joan Elliott-Said, was the front-woman of punk band X-Ray Spexs. Styrene died at the age of 53 in 2011 from cancer.
Tim Buckley - Goodbye & Hello Vinyl
Recorded in 1967, this exploratory album was considered a revolutionary step for Buckley by some critics. Both charming and emmersive with expressive songwriting true to the times.